SMASH SALES BY AUTOMATING YOUR ONLINE BUSINESS WITH OUR EXCLUSIVE AUTORESPONDER OPTIMIZATION & SETTINGS TO RUN YOUR OWN TESTED, PROVEN & VERIFIED MILLION DOLLAR CAMPAIGN SEQUENCING
Email Marketing Returning a Record 4,500% ROI
Automate Your Entire Email Sales Process Using Our Exclusive Training Course & Proven Email Campaigns
THE UNDISPUTED KING OF ONLINE REVENUE GENERATION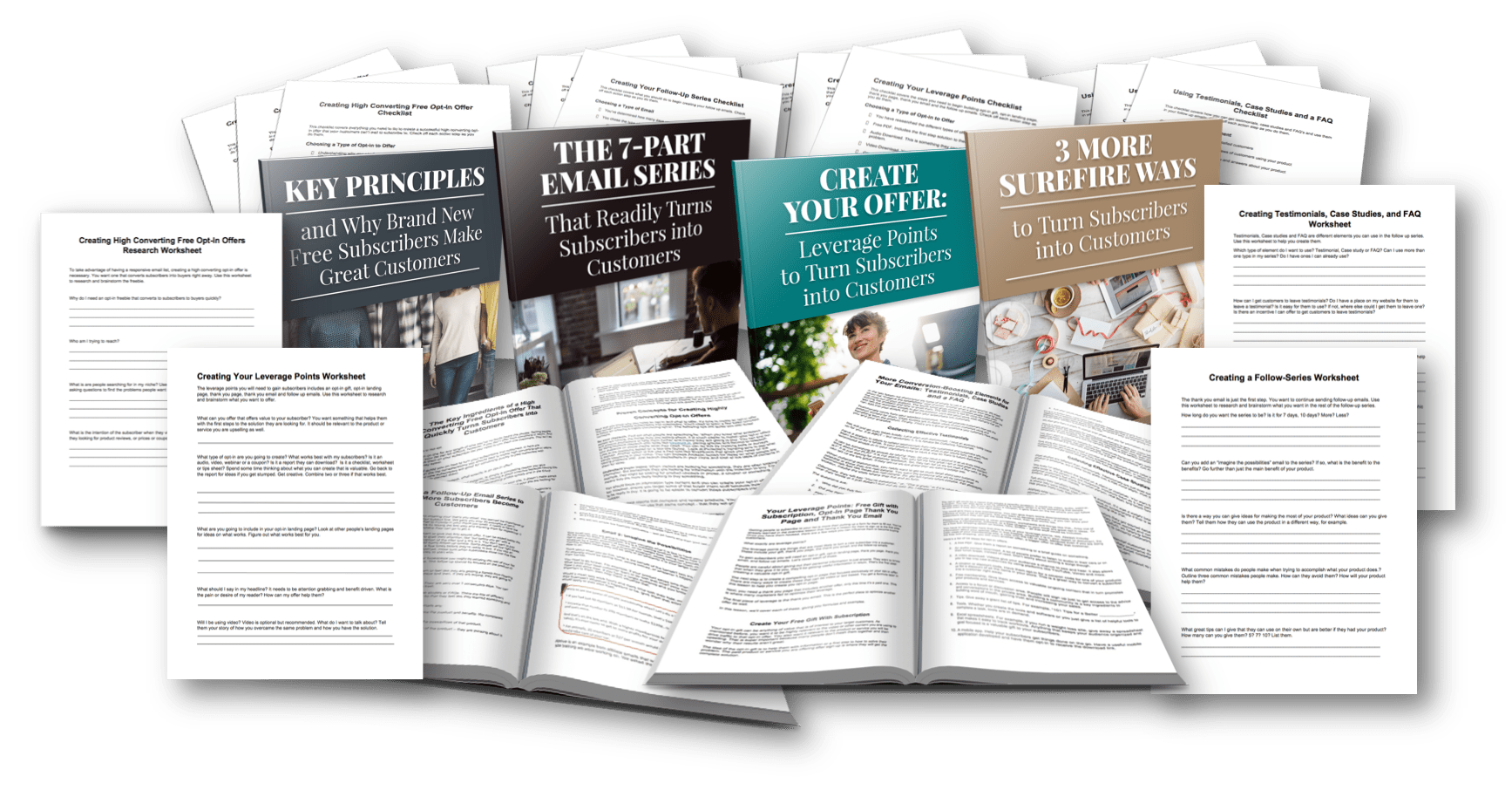 We will show you exactly what to do...
Email Marketing remains hot with historic returns of 4,500% average on investment. That means for every $1 you put into your email marketing campaign, you get $450 back on Autopilot
If you are not investing the majority of your time & resources into the promotion of your online business using email marketing, you're losing significant amounts of money...
If you have well-segmented email sales lists, you are sitting on a virtual goldmine that will continue to yield high-profit returns on near total autopilot.
There is really only 2 routes you can take when it comes to generating traffic:

1) Pay for the Traffic,
2) Generate the Traffic for Free
You can lose money extremely quickly when Paying for traffic (like Pay Per Click or Facebook Ads) if you don't know exactly what you are doing. Many new Marketers spend thousands of dollars with no return and don't ever realize its happening until it's too late.
OR...
You can generate Traffic using our exclusive cost-free, proven methods that the majority of uber successful marketers use on a daily basis to generate tos of targeted free traffic to their offers, funnels and websites.