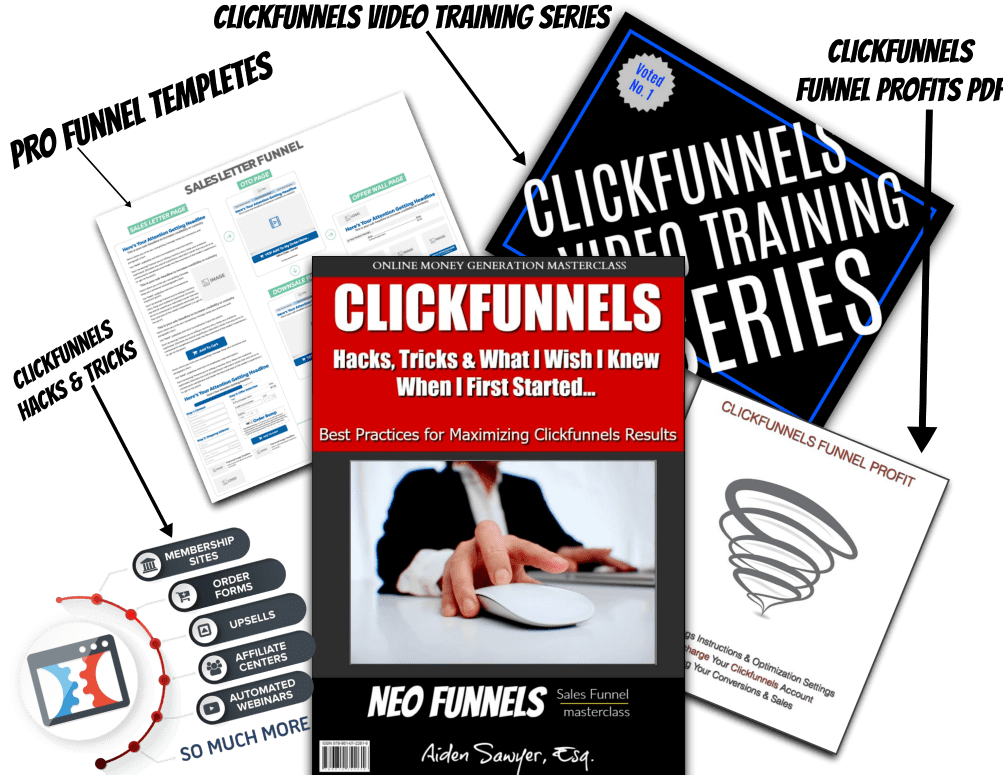 Clickfunnels is one of the greatest marketing resources ever created and most Online Entrepreneurs' Main Earning Platform.
That is not to say that it is easy to learn or doesn't have many "sticking" points, that can overwhelming the majority of Users, regardless of their skill levels or technical experience.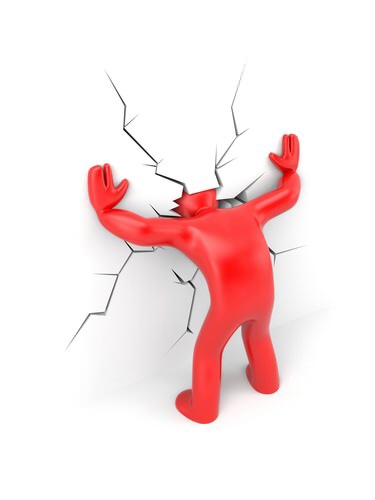 This New Clickfunnels Training combines innovative Multimedia, Video Training Modules, PDF Downloadables & Resources, Ebooks, as well as providing the blueprints to an actual 'Money Making System,' so you can start earning immediately.
In addition to new training devoted exclusively to the technical issues in the "Clickfunnel Learning Curve," this cutting-edge training course includes resolution instructions for all of the top Technical Support issues as reported by Clickfunnels.
You will learn relevant instructions on to quickly getting your account up and running as quickly and efficiently and possible. You will earn on day 1, not month for which is the average it takes to earn money.
Clickfunnels has a decent (being generous) customer service department that has unfortunately received loads of ongoing criticism for its' lack of providing useful actionable information.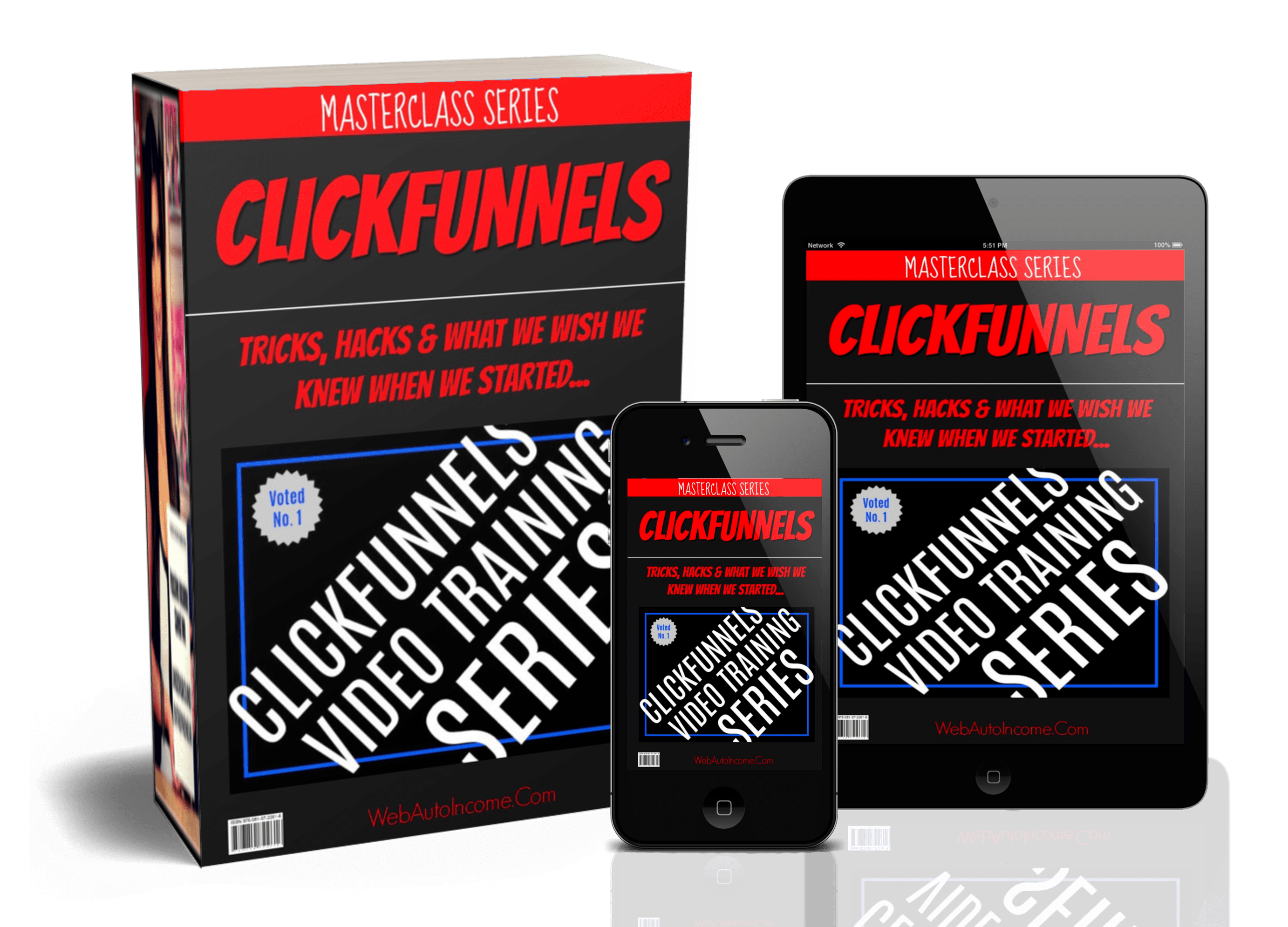 Painstakingly designed Course ensures you won't be overwhelmed with too many instructions & workarounds which leave you more confused then when you started.