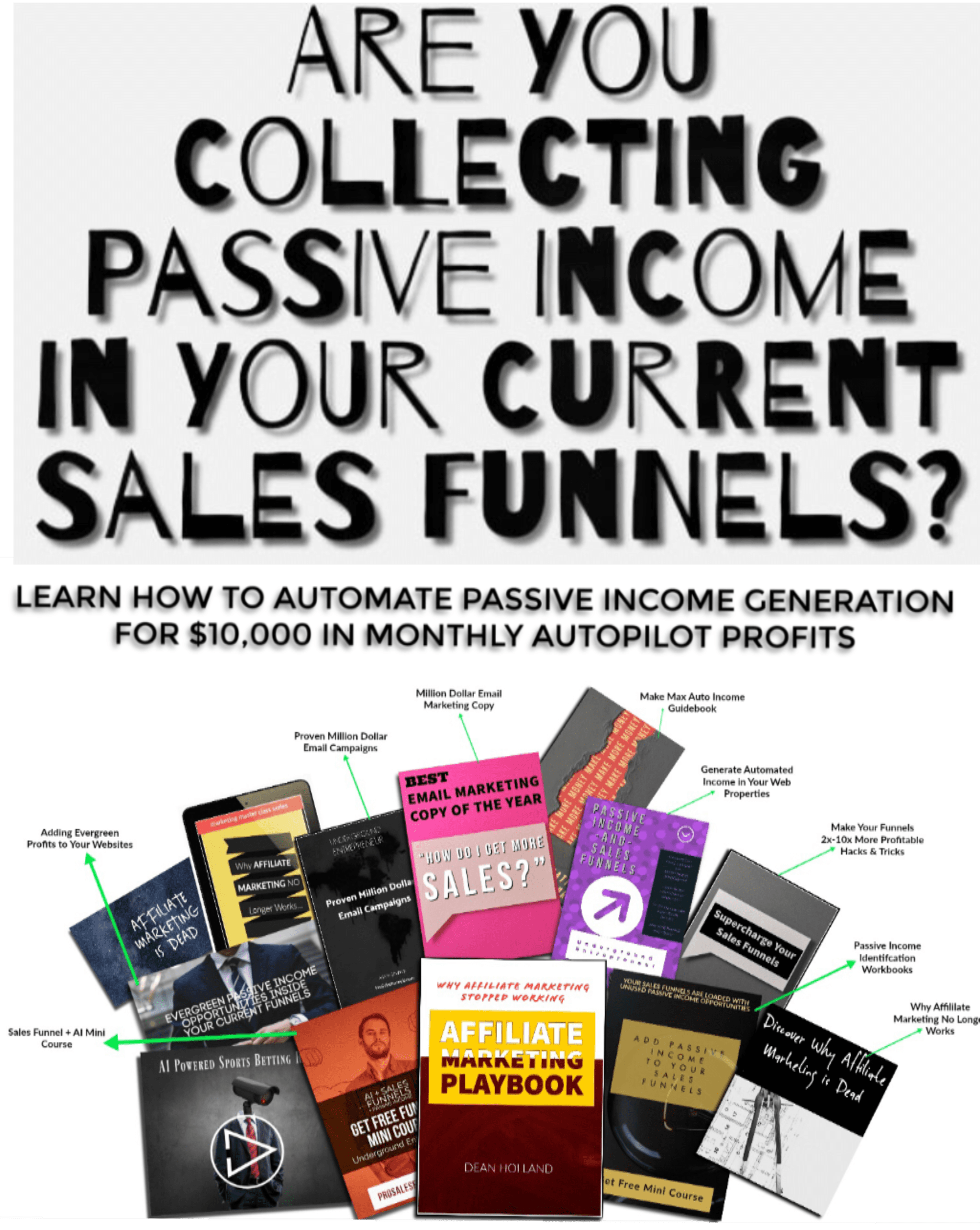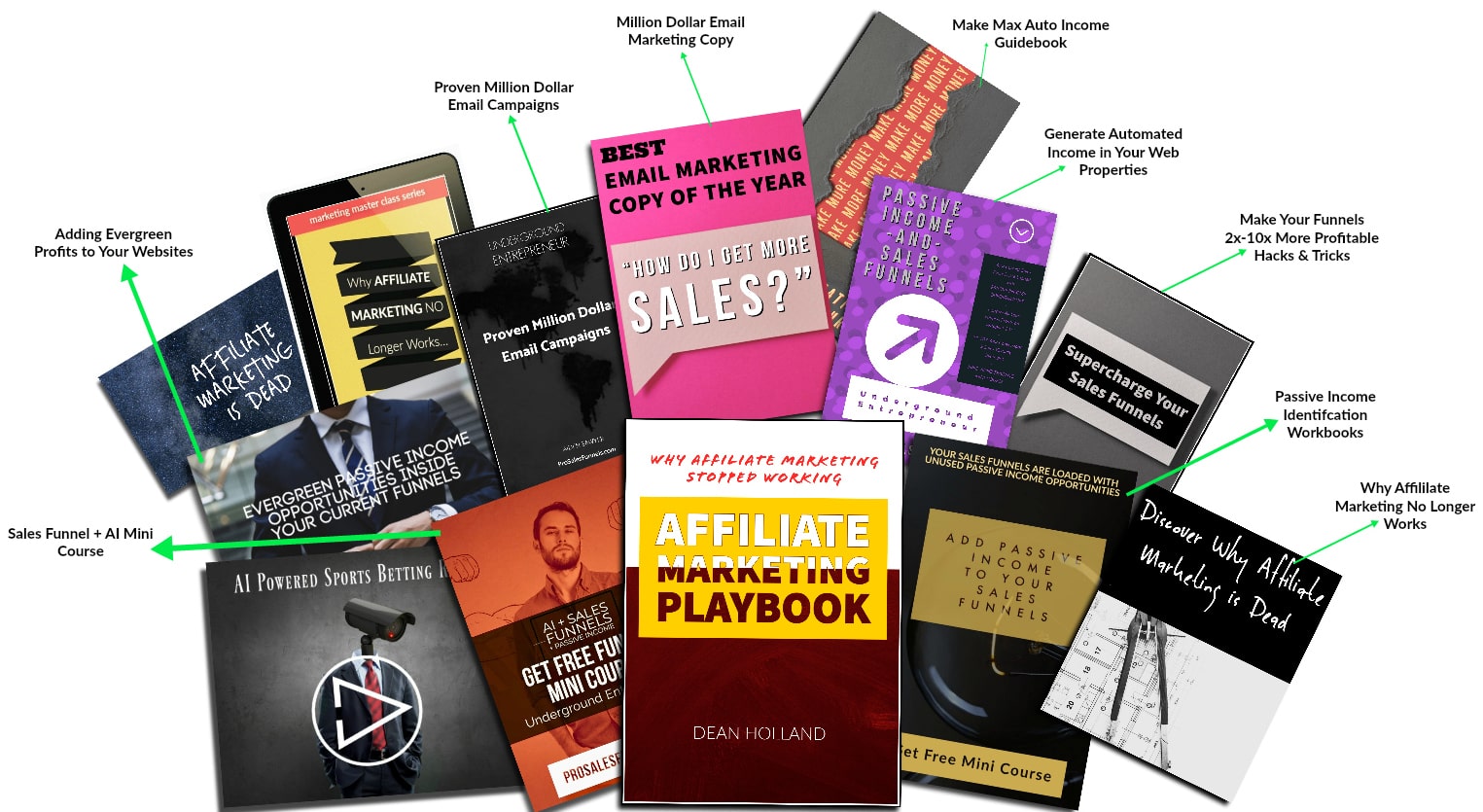 World-Class Automated Revenue Generation System
---
Building High-Converting Sales Funnels is Simple with our Exclusive Tactics & Strategies. But why stop there? Why not just collect the Passive Income from Sources already inside your sales funnels?
Everyone who earns Online could be making significantly more profits with virtually no additional work required.
Digital Entrepreneurs and Marketing Professionals are totally unaware that their Sales Funnels, Websites and Blogs are LOADED with Evergreen Sources of Uncollected, Lucrative Passive Income available from sources currently just sitting inside your web properties, collecting dust while waiting for you to monetized and capture it.
If you have gone through the trouble of publishing your Websites, Blogs or Sales Funnels then it is business suicide not to have automated collection of the easiest money in your properties.
The hardest part is knowing where the Passive Income is, Identifying it and automating the collection of it. All of these steps are organized in a step by step format and are not difficult to quickly implement and do not require additional work from you once setup.
The best part about this as of now still uncollected income in your website, funnels or blogs is that the sources of Passive Income are Evergreen and add up very quickly.
Depending on the amount of money you funnels are currently making, you can very realistically 2x-5x that amount once you have automated the collection of this untapped Passive Income. dssdt is evergreen sources of revenue that is extremely easy to automated. Once your quick initial identification of the passive income and its automation, you can basically "set and forget" as the streams of passive income continue to pour into your payment processors as long as the website, blog or funnel remains live.
These evergreen streams of Passive Revenue are surprisingly lucrative and the extra money you will collect from your current web properties will surprise you how quickly they add up, especially if you have several online properties - making you wonder, "Why Have I Not Done This Sooner?"
You have gone through the trouble of making the Sales Funnels, Websites or Blogs and are in this business to make a profit. Hence, why keep leaving evergreen money, revenue that is effortlessly collected using our blueprint for automation, slip through your fingers only to be left uncollected on the table behind.
If you had the ability to 2X-5X your collected revenue from your Sales Funnel or Website Profits with virtually no additional work, expenses or resources required to spent to keep the funnel's evergreen profits coming in son a consistent and/or dependable basis.